AMERICAN RAWHIDE CHEWS
BISON | ELK | WILD BOAR
TNP Rawhide chews are not your average chew treat, in fact, they are the furthest thing from average. Our bones are not white, and that was by no means a mistake.
Our process is simple, Water + Hydrogen Peroxide + Lots of Water.
It is through this method that our bones are allowed to retain their natural and essential oils in the skin giving them their golden color.
*The shade and color will vary from bone to bone
.
Please Note: The color of the Bone images may vary slightly depending on your device.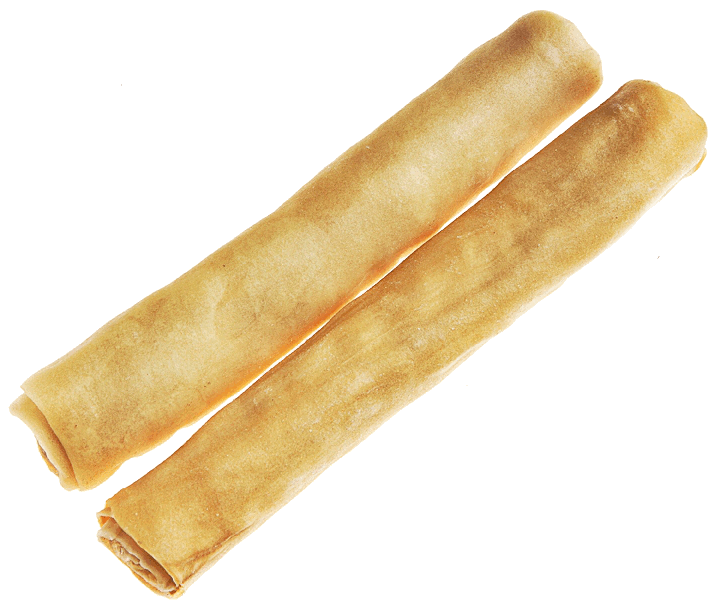 WANT OUR PRODUCTS IN YOUR STORE?
Complete the form below for Pricing